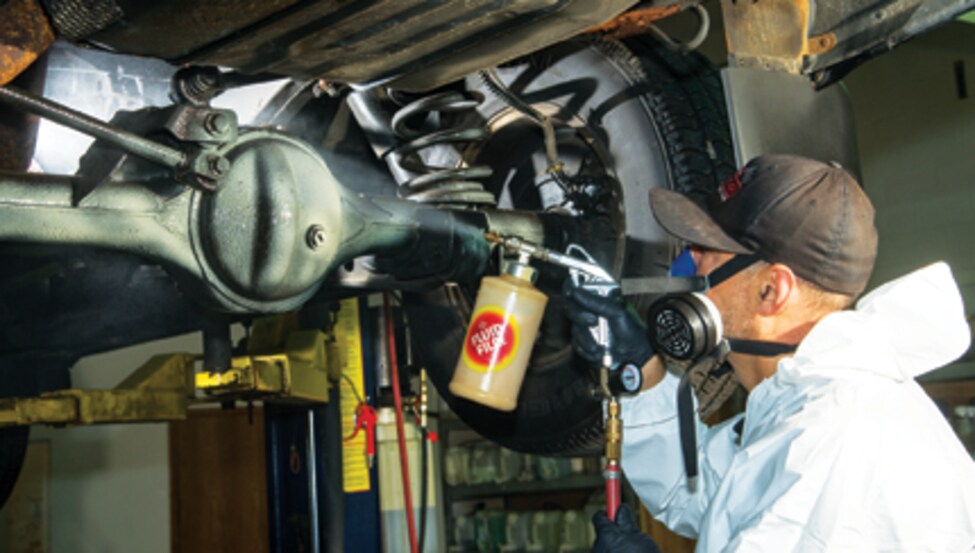 Undercoating your vehicle at Handy Toyota
The destructive force of corrosion and rust are two greatest threats to your vehicle. Consistent exposure to a wide range of elements such as sun, rain, wind and snow can lead to rapid deterioration of metal, not only resulting in poor appearance and loss of value, but hazardous safety issues as well. Road salt, brine and debris also kick up and cling to vehicle under-bodies, eating away at metal and electrical connections. This is why Handy Toyota is offering you a brand new service that will not only help you in protect your investment but also offer you peace of mind while driving in Vermont's winter.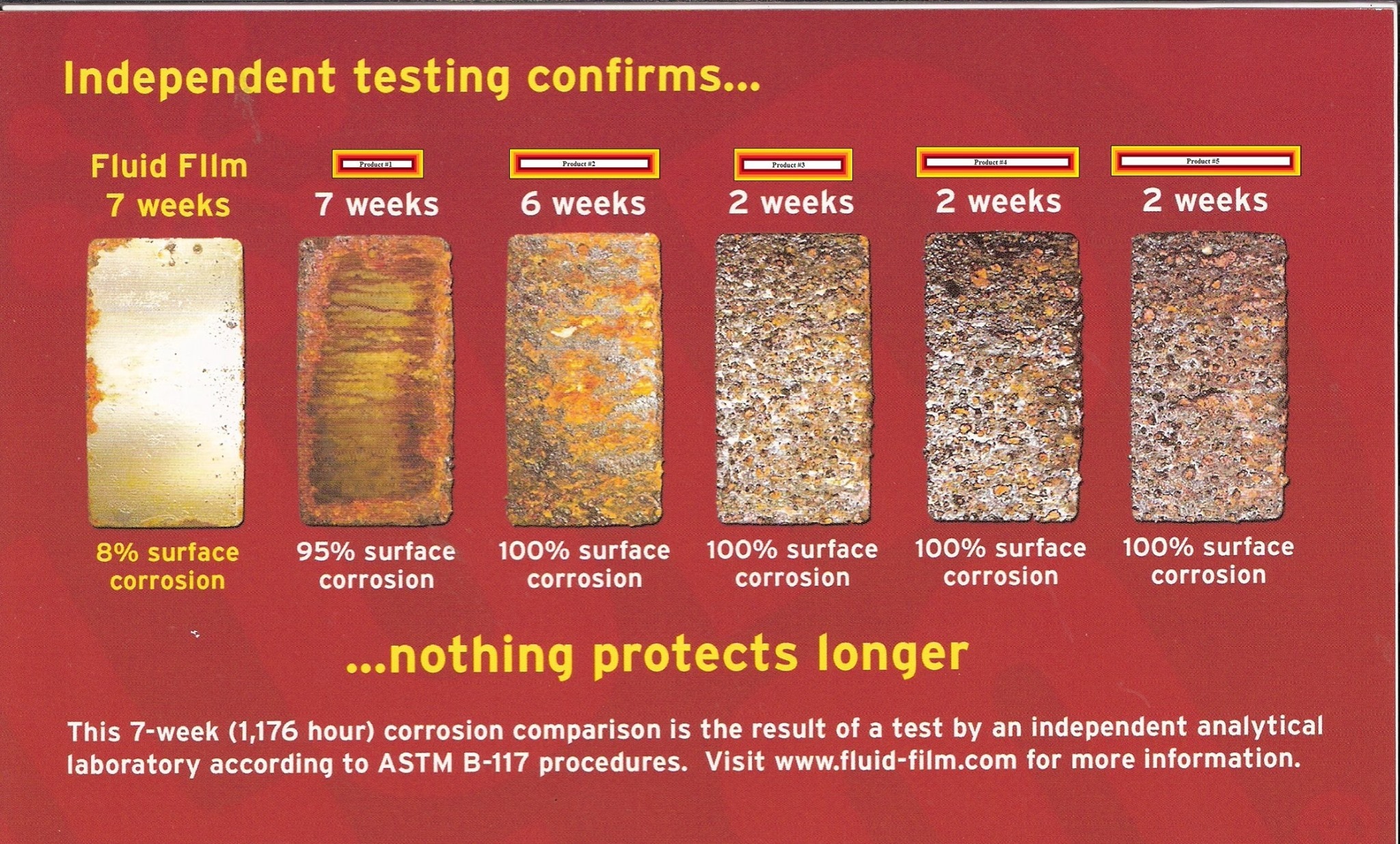 Care should be taken around non oil resistant rubber goods. May cause swelling. FLUID FILM® may soften some vehicle undercoatings. This includes undercoating type paints. Check with dealer/manufacturer for compatibility.