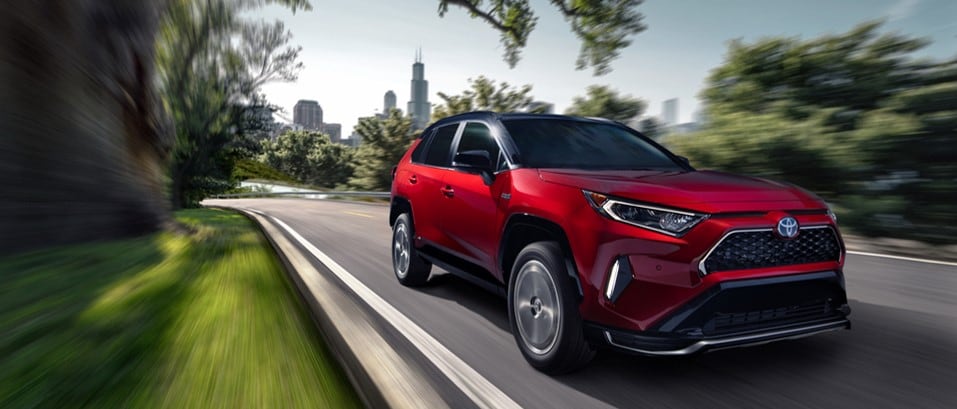 Check Out the 2020 and 2021 Toyota Rav4 Models at Handy Toyota
At Handy Toyota, we are committed to providing you with the best selection of vehicles around. With that being said, we couldn't be any more excited to show off the incredible Toyota Rav4 to the Burlington, St. Albans and Essex areas. We welcome you to reach out to us today to find out what the 2020 and 2021 models hold, and how you can easily fall in love with the perfect fit for your lifestyle. Read on to see why the new Toyota Rav4 is a true winner.
Exciting Performance Factors
One of the first reasons that we know people come running to check out the Toyota Rav4 is because of the impressive performance capabilities that it can offer you. The new Rav4 offers up with the capability to take the adventure off the beaten path. Going off-road is easier than ever, and enjoying an escape off the beaten path becomes standard. The new Toyota Rav4 also features seamlessly smooth steering and handling, leaving you expertly in control no matter what.
Impressive Interior
One of the most important parts of a vehicle is the vehicle interior, and with the new Rav4, you'll be able to enjoy total comfort and confidence. This model offers up with an incredible selection of high quality materials, ensuring that passengers are always comfortable. You can also gain access to a long list of small item storage spaces throughout the vehicle, helping to keep your vehicle thoughtfully organized through and through.
High Tech Features
Another reason we know that you will absolutely love the 2020 and 2021 Toyota Rav4 models is because they have access to Apple CarPlay and Android Auto. These two impressive applications will make things easy for you when you are looking to get connected or stay entertained. You can easily pull up directions to your destination, and you can do so handsfree to remain safe. With so much in the way of connectivity, it's clear why the new Toyota Rav4 vehicles are a total win.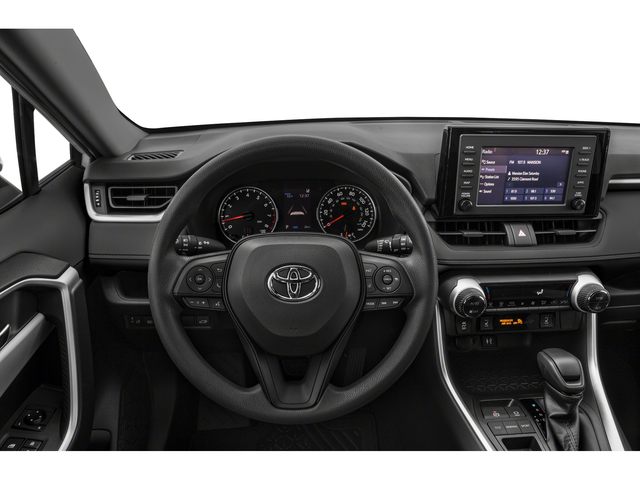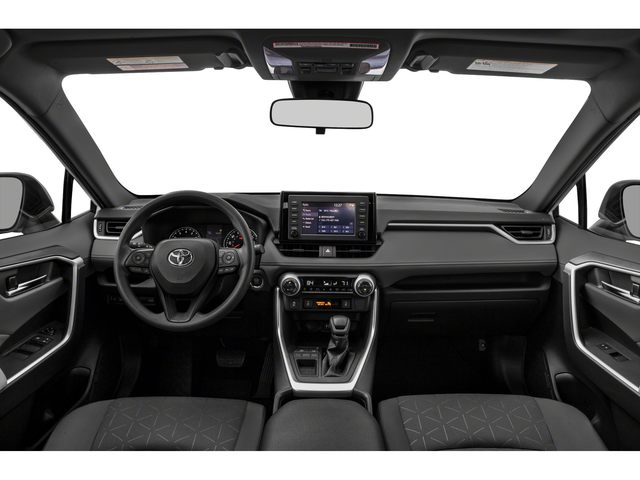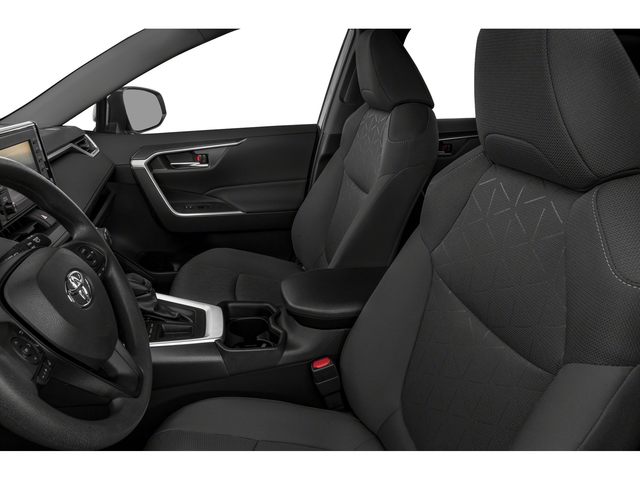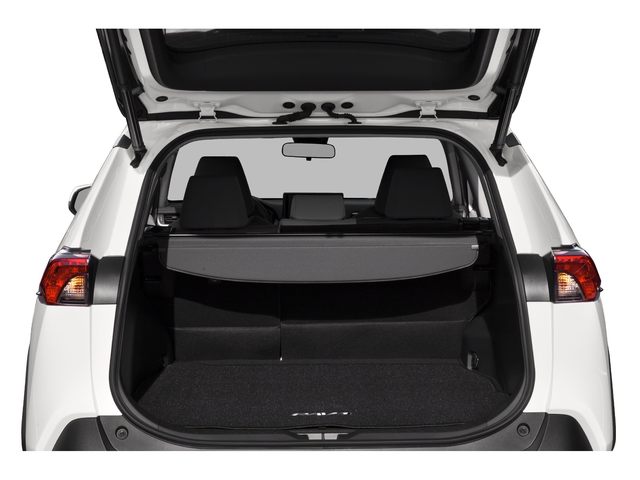 Staying Safe
Arguably the most important capability of your vehicle is the ability to keep you safe. With the new Toyota Rav4 models, this is something you won't have to worry about. When you drive the Toyota Rav4, you can drive in confidence. This vehicle is fully equipped with impressive safety features that are achieved through the most innovative technology. With excellent technology on your side, you can remain confident that you are protected in the event of an accident, or that you can avoid one all together.
Trim Level Options
Finally, with the new Toyota Rav4, you will be able to choose through a great selection of impressive trim levels. These trim levels help to make this incredible vehicle all your own. With a long list of exciting options, its clear that you will be able to enjoy a unique drive and fun experience with every outing. Check out these amazing trim levels, and then choose today which one meets your needs.
LE
LE Hybrid
XLE
XLE Hybrid
XLE Premium
Adventure
TRD Off-Road
XSE Hybrid
Limited
Limited Hybrid
At Handy Toyota, we know that we can really help you to fall in love with the ideal model. We welcome the Burlington, Colchester, and South Burlington areas to reach out to us today with any questions or concerns. With our help we are certain that you can find the ideal model without breaking the bank. We welcome you to reach out to us today with any questions or concerns, or to schedule a test drive in the new Toyota Rav4.
Find your RAV4 SUV at Handy Toyota - Convenient to Drivers from Burlington to Essex to St. Albans!
We're fully stocking up on the new 2019 RAV4s and RAV-4 Hybrids but if you ever need more information, don't hesitate to make an inquiry online, call our main office, or stop by to see one of our experienced reps in person.
Hours
Monday

8:00am - 6:00pm

Tuesday

8:00am - 6:00pm

Wednesday

8:00am - 6:00pm

Thursday

8:00am - 6:00pm

Friday

8:00am - 6:00pm

Saturday

9:00am - 5:00pm

Sunday

Closed