When you start looking for your next new car, you'll immediately be faced with one simple but all-important question. What am I going to buy? For many drivers in Burlington, VT, the answer is a Toyota.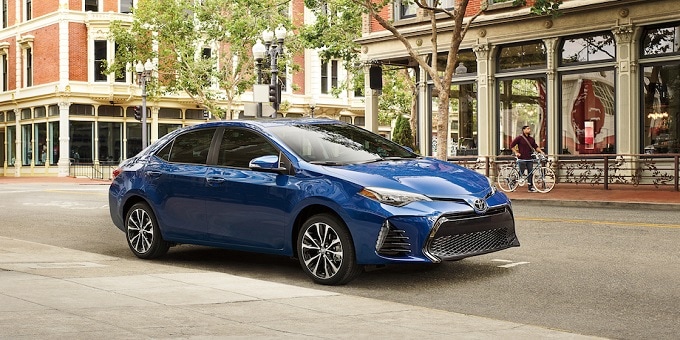 When you come Handy Toyota in St. Albans, VT, you won't just find a selection of good cars. You'll find an inventory of new vehicles that provides one of the most diverse and dependable selections on the road. Whether you're looking for premium safety, efficient driving or high performance, our new Toyota lineup has something you'll enjoy.
Drivers searching for safe and efficient sedans, for instance, will find a lot to love in market mainstays like the Toyota Camry and Toyota Corolla. Armed with Toyota's award-winning standard safety suites and engine options that prioritize fuel economy, there's a reason they stand as longtime favorites among many drivers.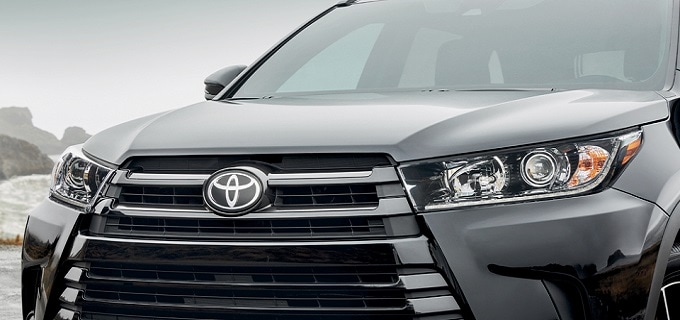 If you're interested in something with a bit more ability, our new Toyota inventory won't disappoint. We can offer you top-rated Toyota SUVs like the compact RAV4. If you need something bigger, the Toyota Highlander provides seating for eight, an ample selection of features, and more. Our sales team could likewise point you toward mid and full-size trucks like the Toyota Tacoma and Toyota Tundra.
If Handy Toyota's new vehicle lineup sounds like something you'd be interested in exploring, contact our sales team and arrange a visit. We'd love the opportunity to tell you more about all of the options waiting at our dealership.