When you're searching for your next car, it's not enough to just find something new. You need something high quality that's going to take care of you in a wide range of conditions and situations. That sounds like a Toyota to us.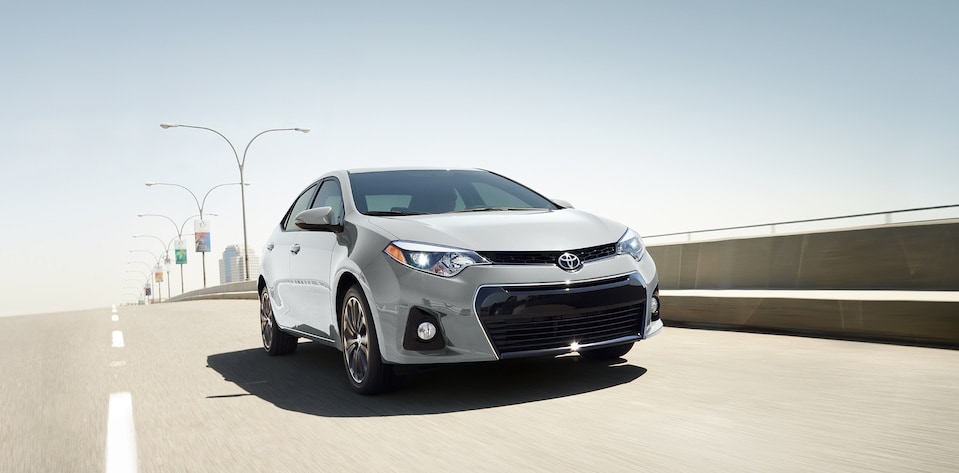 Luckily, drivers in Plattsburgh, NY won't have any trouble finding a convenient source of top-quality Toyota cars. Handy Toyota's dealership in St. Albans, VT is only a short drive away and maintains a thorough inventory of the latest Toyota models.
What does that include? A little bit of everything. We have market-leading Toyota sedans like the Toyota Camry and Corolla. Drivers interested in a new SUV will likewise find a lot to love in popular models like the Toyota RAV4, Toyota 4Runner, and Toyota Highlander.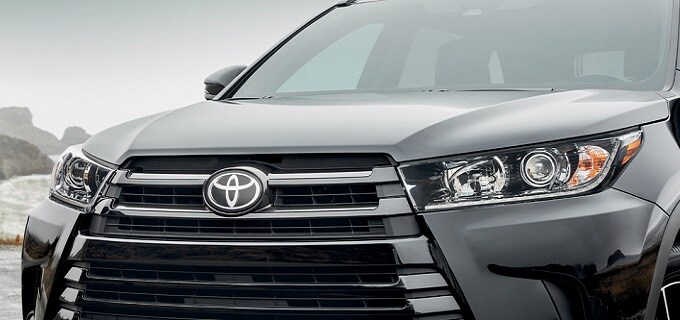 We even have new trucks available if you're searching for something with a bit more muscle under the hood. The Toyota Tacoma is one of the best regarded mid-size models on the market, providing both rock-solid performance figures and an affordable price tag. And if you're looking for something truly capable? The Toyota Tundra has grown, over the years, into one of the tentpoles of the full-size pickup truck market. You won't be disappointed if you decide to take one home.
If you feel like a Toyota might be the answer waiting at the end of your new vehicle search, don't hesitate to give us a call at Handy Toyota. Our friendly sales team would love the chance to help you find the right car for you and your life.